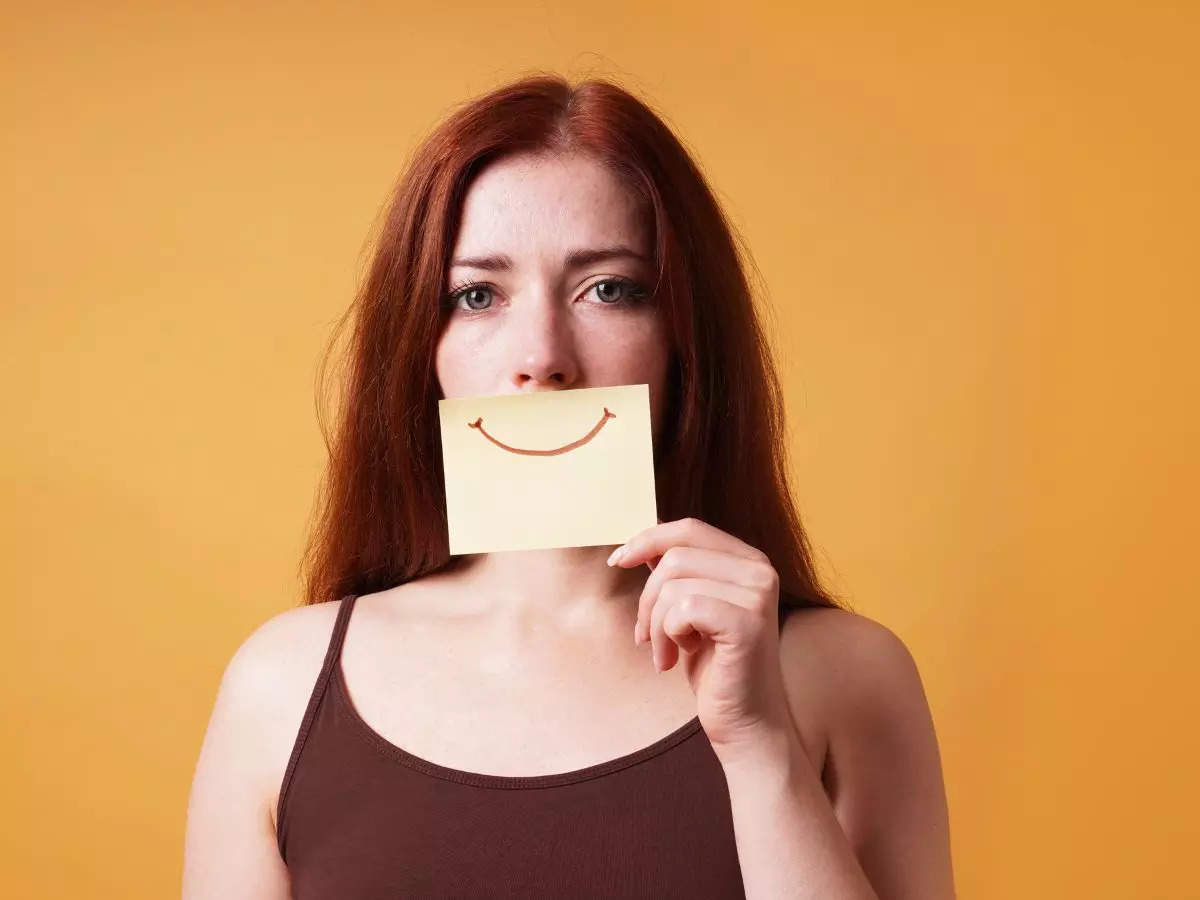 According to Newport Academy, the biggest danger of smiling depression is that it can go unnoticed and therefore untreated.
"Because smiling depression doesn't fit the stereotypes most people have about depression, family members and close friends often fail to notice what's going on. Teens can seem cheerful, optimistic, successful, and high energy even while living with depression that may be quite severe," the mental health portal explains.
It also adds that without treatment, teens with this type of depression may have a higher likelihood of self-harm and death by suicide.