Superstar Kajal Aggarwal, who welcomed her little boy Neil in April this year, is back to resume her work with a lot of excitement. Sharing a latest post on Instagram, the stunning new mom can be seen learning a new skill – horseback riding. Kajal is learning this as a part of her preparations in Kamal Haasan-led upcoming film 'Indian 2'.
As much as the 'Hey! Sinamika' actor was eager to get back to work, she realised that her body has changed quite a bit post-pregnancy, making it challenging for her to work like before. She penned her experience in her latest Instagram post.
Feels like "starting from scratch"

"Eager and excited, I jumped back into work 4 months post-partum! Little did I realise that it would feel like starting from scratch," she began her post.
New moms' bodies and health can often get overlooked after childbirth, as they cope with caring for their newborn and functioning on little sleep.
Remembering her pre-baby body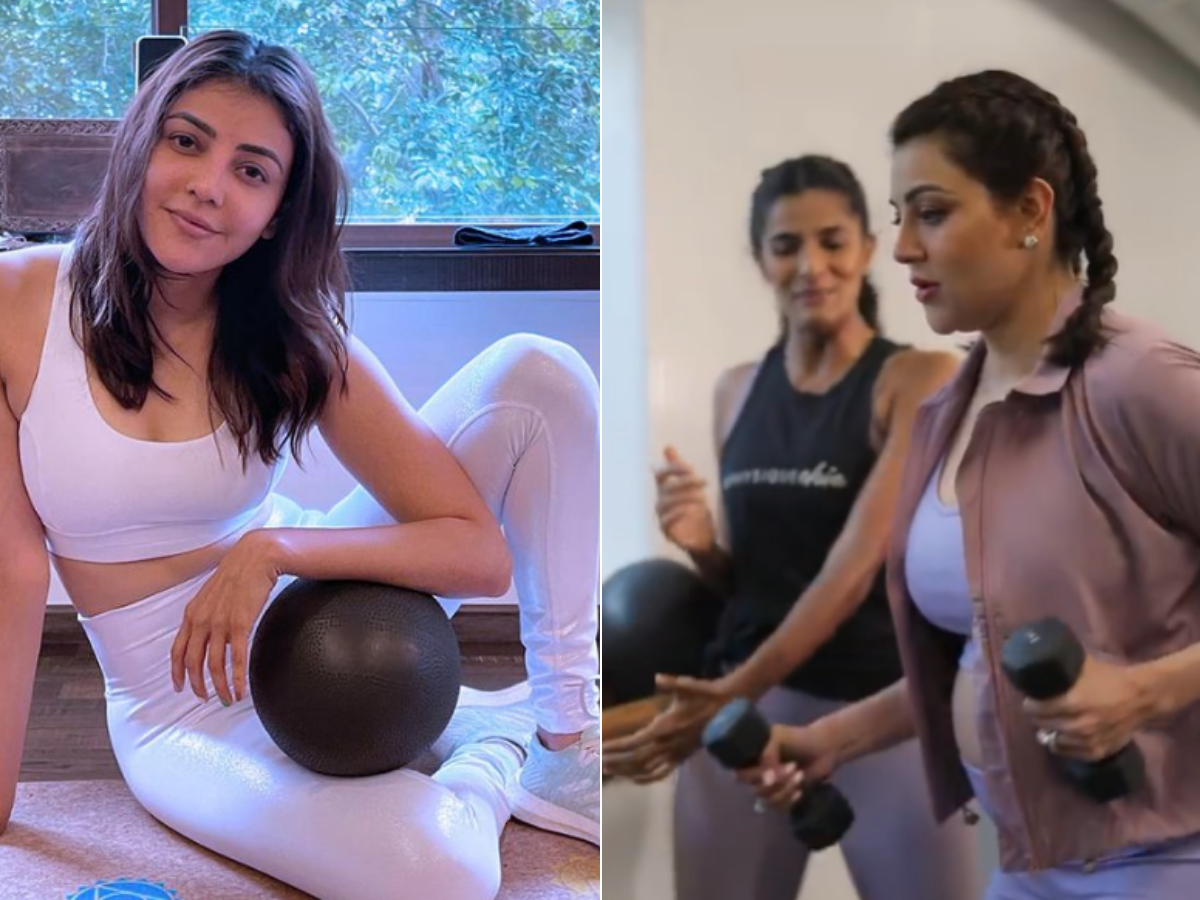 Talking about the level of intensity she could handle earlier, she wrote, "My body wasn't the same as how it used to be. Pre baby, I could endure very long workdays with taxing amounts of physical activity AND then hit the gym."
Kajal has always been a step ahead in maintaining her fitness levels. Even during her pregnancy, she had posted videos on Instagram, featuring her doing pilates with joy.

Impact on body post-baby
"Post baby, it's been hard to get back my energy levels. Mounting a horse, let alone riding it seemed like a huge task! My body protested with the martial arts training that came so easily to me earlier," she shared.
A number of studies have found that new moms are likely to feel overwhelmed, stressed, anxious or depressed when they feel unprepared or are struggling to cope with all the changes to their physical health after childbirth.
"Not feel guilty about our choices"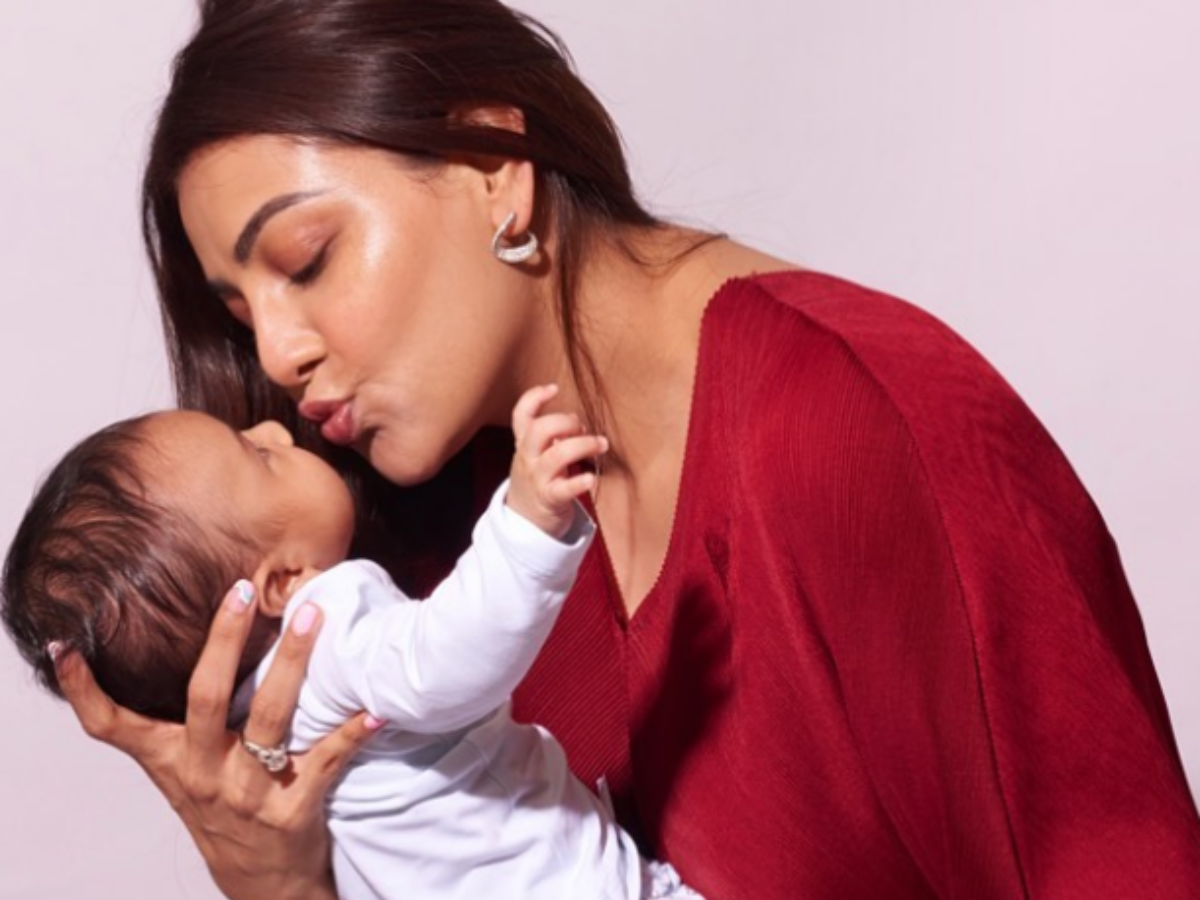 Acknowledging the changes in her body and stamina levels, Kajal is motivating herself as well as her fans and fellow new moms with her positive, can-do attitude. "Our bodies can change/ may change/ will change but our indomitable spirit and burning passion, need not. We've got to just keep showing up for ourselves and consistently making each day count."
She added, "It's all about what we choose to prioritise to focus on and not feel guilty about our choices."

All about 'Indian 2'
Sending love to her new team, Kajal signed off, writing, "#Indian2 I'm so glad I've jumped back into the drill with you. Stoked to learn new skills on the job and pursue them as hobbies after. So fortunate to be a part of this industry I call home! Grateful for the opportunities to constantly learn and become an upgraded version of myself."
The shooting for 'Indian 2' is finally on track, after being stalled for nearly two years. The shoot came to a standstill in 2020 after a crane collapsed on the set, leaving 3 dead and 10 injured. The COVID-19 pandemic pushed the shooting further.
Directed by Shankar Shanmugham, Indian 2 is a sequel to the 1996 super hit film 'Indian'. The upcoming film also stars Siddharth, Rakul Preet Singh, Bobby Simhaa and Priya Bhavani Shankar in key roles.