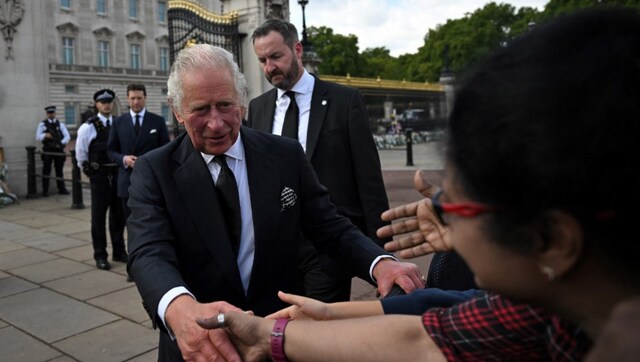 London: In order to benefit the public rather than the royal family, King Charles III has requested that annual proceeds from a wind farm deal worth 1 billion pounds ($1.2 billion) be utilised for the welfare of the British people amid soaring nationwide cost of living crisis.
On Thursday, The Crown Estate announced that it has signed leases for six offshore wind projects. Under complicated systems that support the royal activities in the UK, such a windfall would often result in an increase in financing for the royals.
But Buckingham Palace said Charles asked that the money be used to help the public, which is struggling to make ends meet amid soaring inflation that is running at levels last seen in the 1980s.
The new king highlighted the cost-of-living crisis in his first Christmas message and paid tribute to people who
"support those around them in greatest need, together with the many charitable organizations which do such extraordinary work in the most difficult circumstances."
The Crown Estate is an independently-run, commercial business, but its profits are used as a benchmark for the funding of the Sovereign Grant — the public money that funds the royal family's official work.
The grant, which is now 86.3 million pounds ($106.4 million) a year, is calculated as a percentage of the profits generated by the estate, lucrative real estate holdings that are owned by the king by virtue of his role as monarch.
The grant equals 15% of the estate's profit. An additional 10% was agreed on for a period of 10 years starting in 2017-2018 for the Buckingham Palace restoration project.
Read all the Latest News, Trending News, Cricket News, Bollywood News,
India News and Entertainment News here. Follow us on Facebook, Twitter and Instagram.