In an interview with Times of India, last year, Govinda's wife, Sunita Ahuja had revealed that her son Yashvardhan is gearing up for his Bollywood debut. "Yashvardhan's debut got delayed because of the lockdown. We are in talks with a few people about his launch. We want good production houses and a good story because it will be his first film. My son is preparing a lot for his debut. He is busy building his body, learning acting, dancing, and doing other things. We'll launch him soon."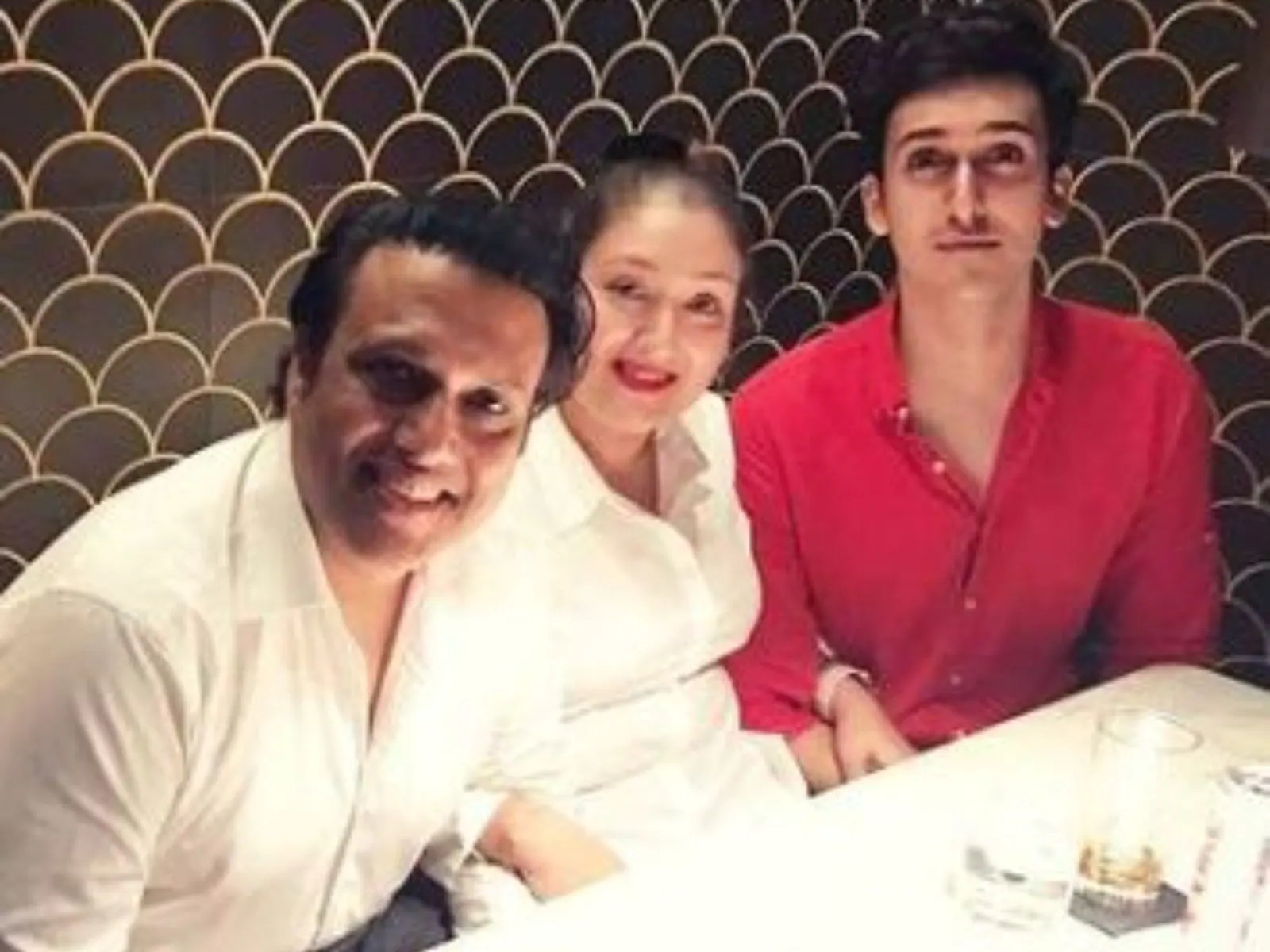 Well, it's happening now. ETimes is letting the cat out of the bag, like always, FIRST and EXCLUSIVE.
Govinda has set the stage. The channels have been lit. The cake has been baked. Yashvardhan will make his first splash in B-town in a film called 'Aao Twist Karen' to be produced by Govinda. The director has been finalised but the name is still under the wraps; it is not even being whispered.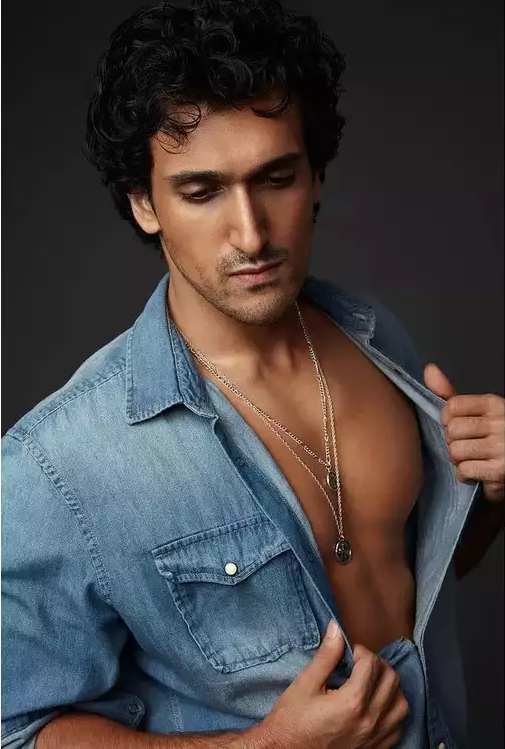 Ganesh Acharya and Govinda go back a long way. The two are very close friends; the former having choreographed Govinda in several movies.
The female lead opposite Yashvardhan will be Ganesh Acharya's daughter, Soundarya.
Who knows, just a guess: Ganesh Acharya could himself be directing this one; he has wielded the megaphone for films like 'Swami' (2007), 'Money Hai Toh Honey Hai' (2008), 'Angel' (2011) and 'Bhikari' (2017). For those who've come in late, Ganesh Acharya won the National Film Award for Best Choreography for his work on the song 'Hawan Kund' from 'Bhaag Milkha Bhaag'.
Yashvardhan and Soundarya are fast getting ready for their respective roles. Goes without saying that both of them are dancing in the aisles.
Yashvardhan has worked as an assistant director under Sajid Nadiawala and assisted him in films like 'Dishoom', 'Kick 2', and 'Tadap'.
The film will be co-produced by Ganesh Acharya. We texted Yash, Govinda and Acharya, but none of the three reverted. After we went online, Yash responded, saying that this is not true. "It's a rumour," he quipped.