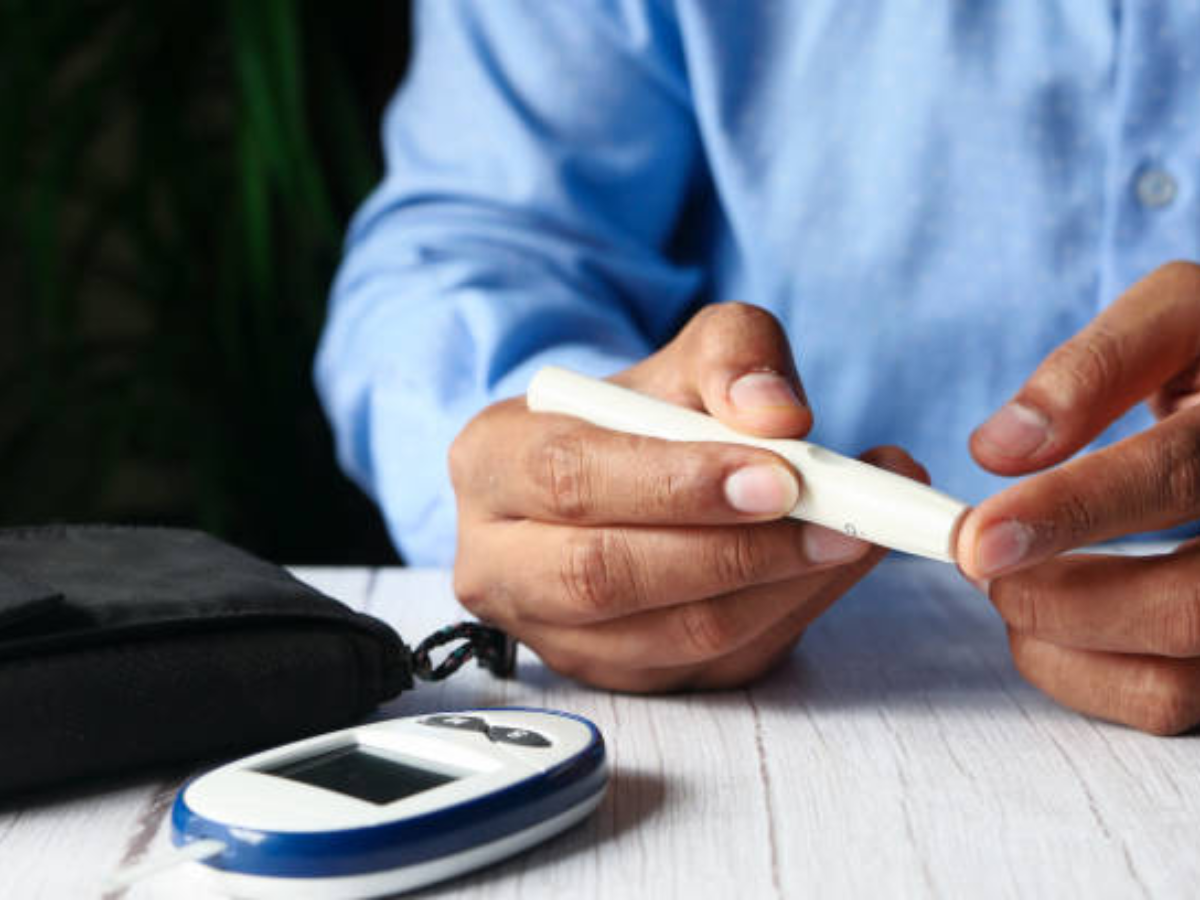 Young onset of life threatening diseases like diabetes and heart attacks is being seen in huge numbers these days. Hence it is one of the biggest myths that diabetes is an age related problem.
Studies have found that improper lifestyle makes young adults, mostly between the age of 20-40, prone to metabolic disorders like diabetes.
If you are young but are seeing symptoms of diabetes, it is prudent to get your blood sugar level checked regularly.